Spamusement: Insanely Funny Cartoons Inspired By Actual Spam Emails
See, those 50+ spam emails you get everyday have a use after all. Don't believe me? Take a look...
Subj: Amazing, Margaret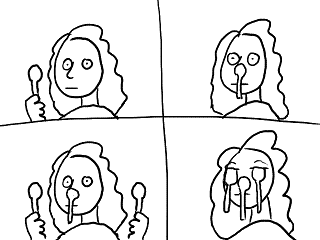 Subj: Did you know Sprint PCS did this?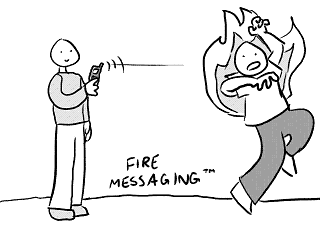 Subj: guess who :)
Subj: My Friend, You Are In Trouble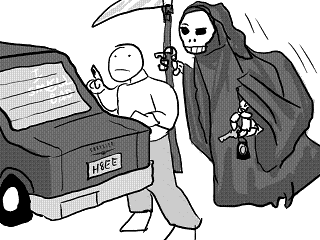 Subj: Old toy but new size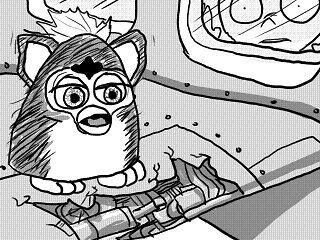 You can see the rest at
spamusement.com
. Don't forget to visit their
'guest strips' forum
, where people post their own spam inspired cartoons.